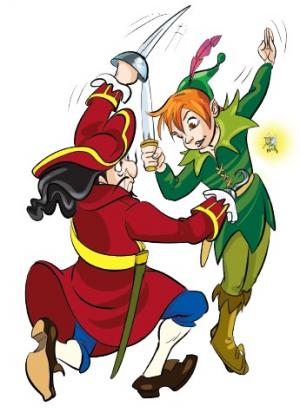 Sterling English Primary Classic Readers is a three-level collection of classic tales including some of the best-loved children's stories.
The tales have been carefully adapted for learners of English.
The books are graded in terms of vocabulary and grammar to reflect students' capabilities at primary level.
Each book contains:
• beautiful colour illustrations to motivate students in their reading.
• a picture glossary at the back of each book to build readers' vocabulary.
• an activity section designed to revise and consolidate the vocabulary found in each book.
• an e-book with animation and a dramatised narration performed by professional actors.
Show more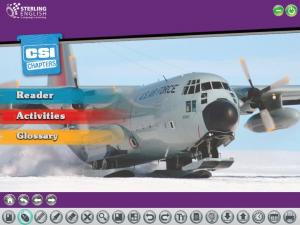 CEFR Level:
A1 - A2 - B1 - B1+
Sterling English Non-Fiction Graded Readers is a collection of titles specially written for learners of English. The series has been carefully graded and extends from A1 to B1+ in the CEFR. The readers cover a variety of topics from the areas of science, maths,social studies as well as general non-fiction.
Each book includes activities for comprehension and vocabulary practice, a glossary and are also accompanied by documentary style videos on the e-book.
Show more
none